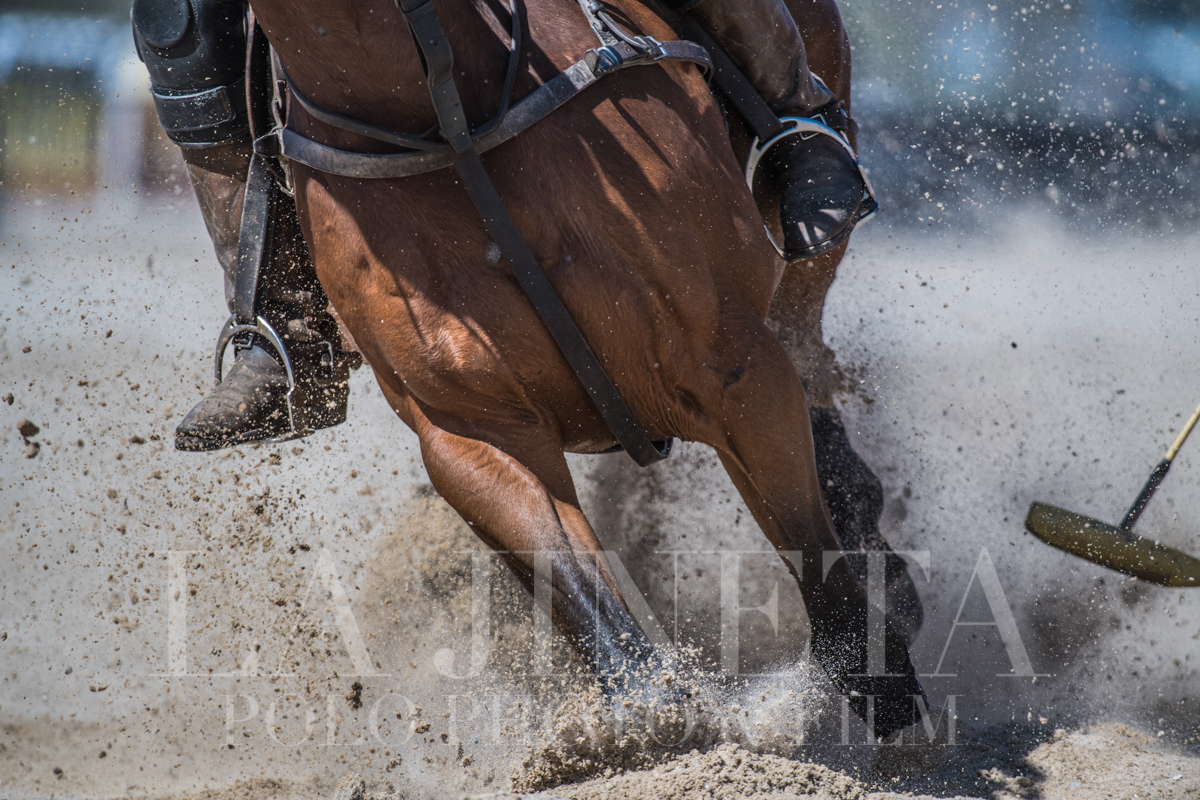 3. GERMAN BEACH POLO MASTERS IN TIMMENDORF
Some highlights here >> , full gallery will be up on May 9th.
If you are thinking about highres image special deals (more than 20 images), your favorite photo on canvas and art print and especially your personal tournament story in a coffee table storybook printed on luxurious photo paper.
Contact me for info and details how to order here>>
info ( at ) lajineta.com. / +49 177 717 27 05
Thanks so much for your interest, I cannot wait to hear from you.